Infinite Arctic by C4Depot is a 3D environment and landscape generator for Cinema 4D R 13 Broadcast or higher. Infinite Arctic is the only 3D arctic environment generator for Cinema 4D. With C4Depot's infinite environment technology you'll never run out of landscape. This plugin integrates with C4Depot's Infinite Ocean for a fully infinite enviroment.
Custom coastline generator
Icebergs & ice flows
3D Igloo model
Ocean (non-infinite)
Infinite Ocean compatible
Real Sky Studio compatible
Drag and drop ease of use for instant productivity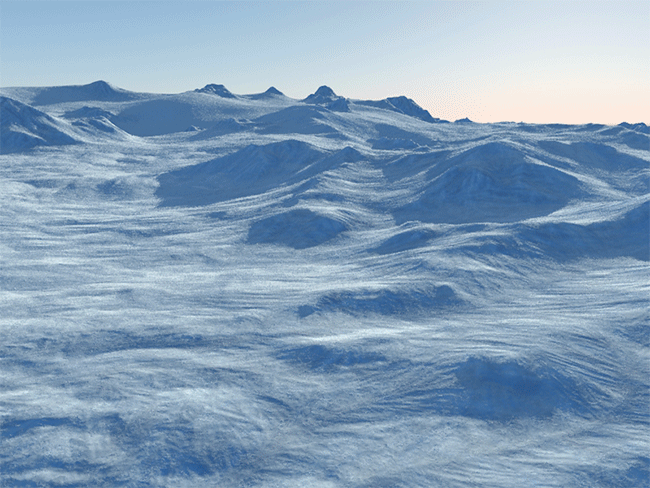 Infinite Arctic
Instantly create realistic arctic environments complete with ocean and shoreline, icebergs and igloos. This product features a new tool to create your own custom shoreline. This product integrates with Infinite Ocean for a truly infinite environment.